Benefits of Walking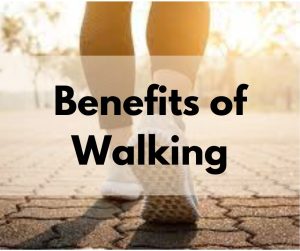 Walking is one of the most accessible and simplest forms of exercise. Whether you take a stroll around the neighborhood, walk to work, use indoor walking tracks or hike in nature there are countless ways to make it apart of our daily lives.
It is a low-impact form of physical activity that has many benefits for both physical and mental health.
Some potential benefits include:
Improved posture, cardiovascular health, strengthen bones and muscles, improve mood, regulates sleep cycle, reduce risk of chronic diseases, and increased energy.
❮❮❮ Back to News